Find Pets for Adoption in South Carolina: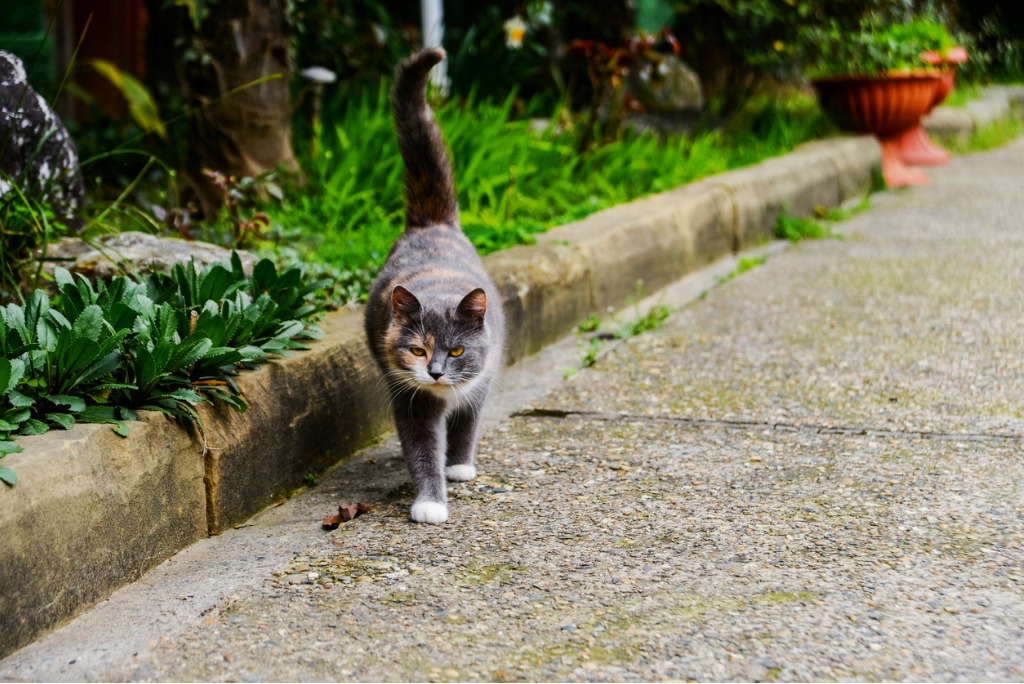 If you are missing an animal, time is of the essence for you to find them!
Go to www.missingpetpartnership.com (great website to help with missing pets).
CALL AND VISIT all local shelters.
You never know who may have picked up your pet with good intentions and taken it to a shelter that may not be the closest one to you!
Our sanctuary is very full and we have a long waiting list to get in, so if you are looking to place an unwanted animal, here is what we can do to help you!
1. If you send us good pictures, not less than a 7 pixel quality, we will post the animal on our www.Petfinder.com account. Please be sure to include all pertinent information such as name, age, sex, neutered or spayed, medical history if you know, friendly or feral, gets along with kids? Other dogs? Other cats? Strangers? Etc. How we get in touch with you when we get a lead interested in your animal.
2. You should also post pictures and descriptions at all your area veterinarian clinics and local stores. The better the picture the better your chances.
3. Friend and like us on FaceBook, then cross post all animals including your own so that everyone has a chance at a new life.
4. However, beware that there are some people that will take free animals to use in dog fights, as bait, snake food, rituals, research, and more. Using our adoption questionnaire (link found below) will help ensure finding a loving home.
If you are interested in adopting, we thank you for your interest! Please fill out and return the Adoption Questionnaire as quickly as possible. As soon as we review this, we can then set up a time that is convenient for you to come to the shelter to meet your prospective new kitty(s). Our facility is in a private residence and so it is by appointment only. However, we can make appointments 7 days a week, all year long!
We make every effort to match the right cat with the right person or family, so we ask questions that will better help us make sure that it is a match that will last for the cat's lifetime as well as bring constant joy to you and your family.
We look forward to having you visit us soon!